We create unique products and unique brands
See what we can create together.
We are HELT Branding Agency.
Together we can do more!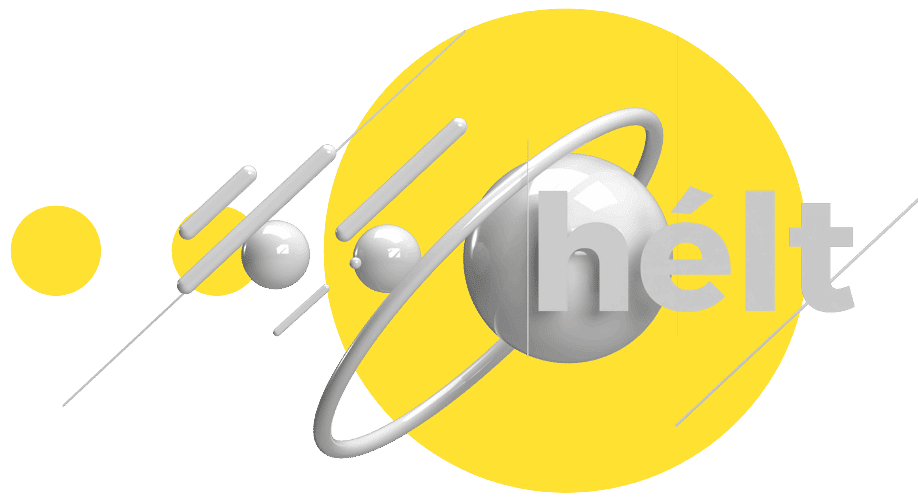 Websites tailored to your needs
Modern, fast, adapted to mobile devices
and equipped with an intuitive interface.
Begin your adventure
with

online sales!
Online stores created based on the following platforms: Prestashop, Woocommerce, Shoper as well as dedicated solutions for your company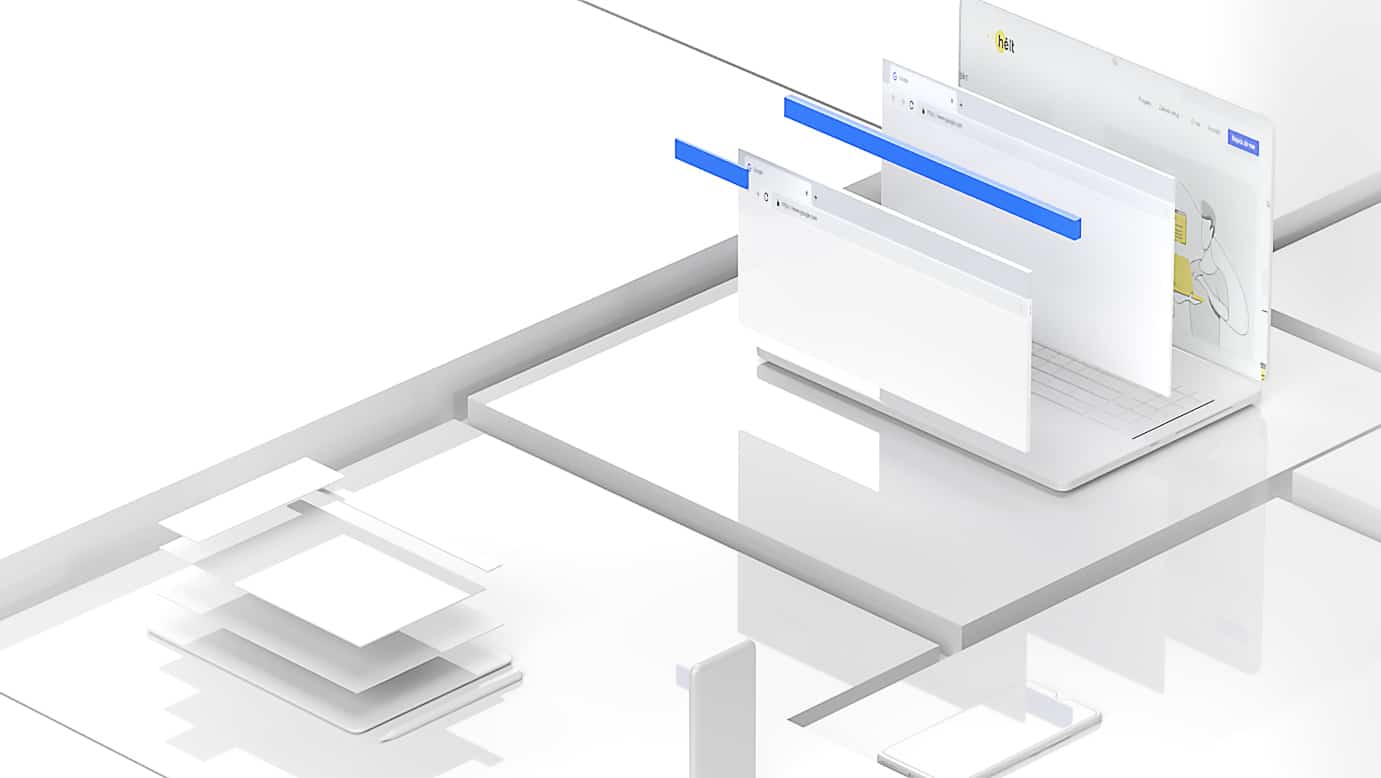 Take advantage of the knowledge
of our
designers
Visual identification, packaging designs and key visuals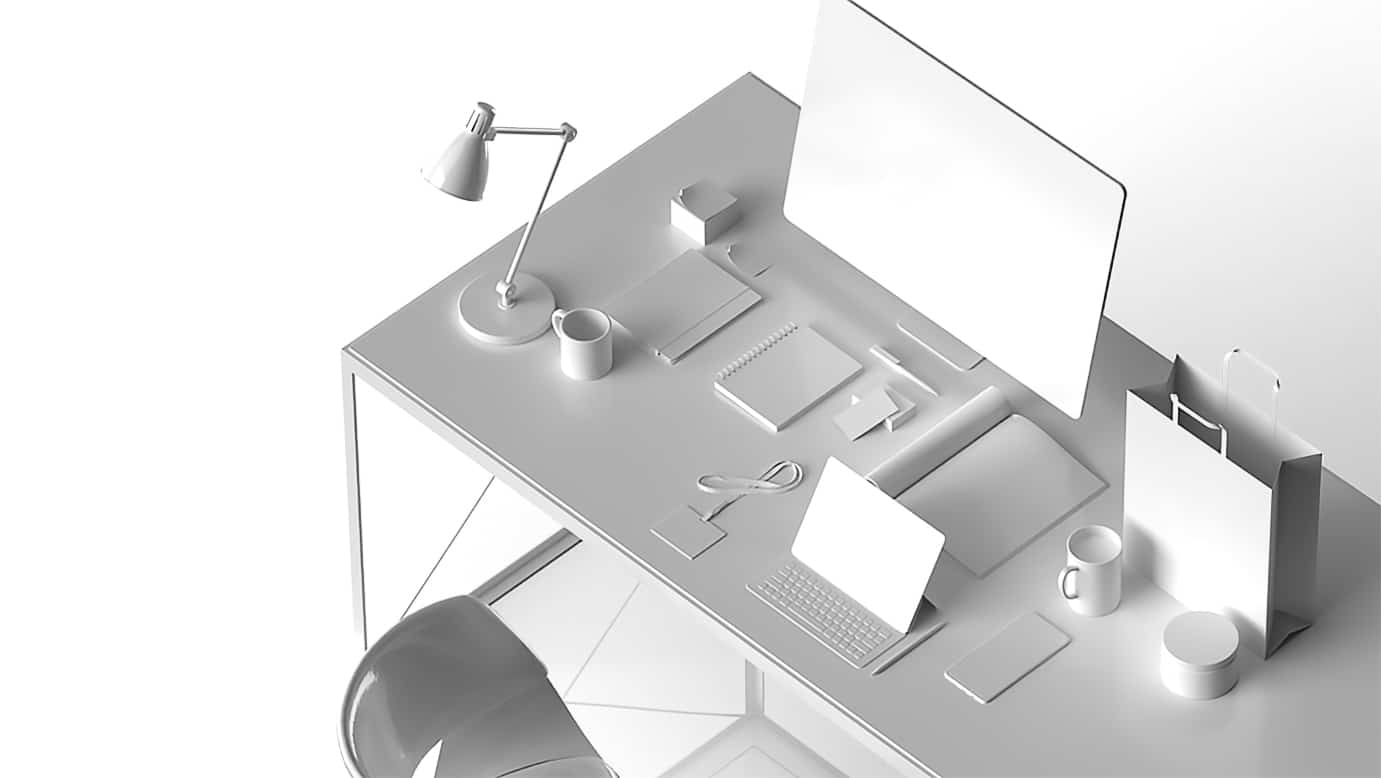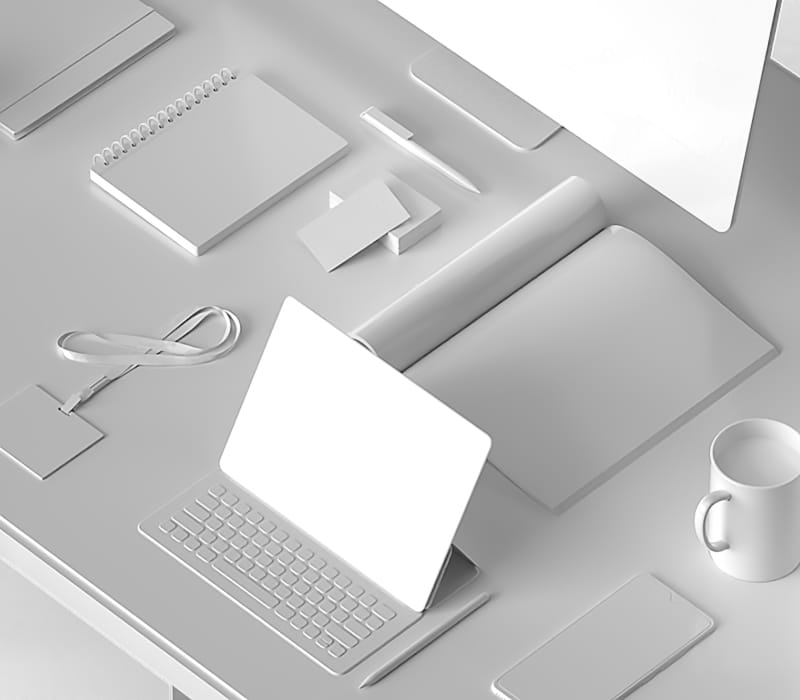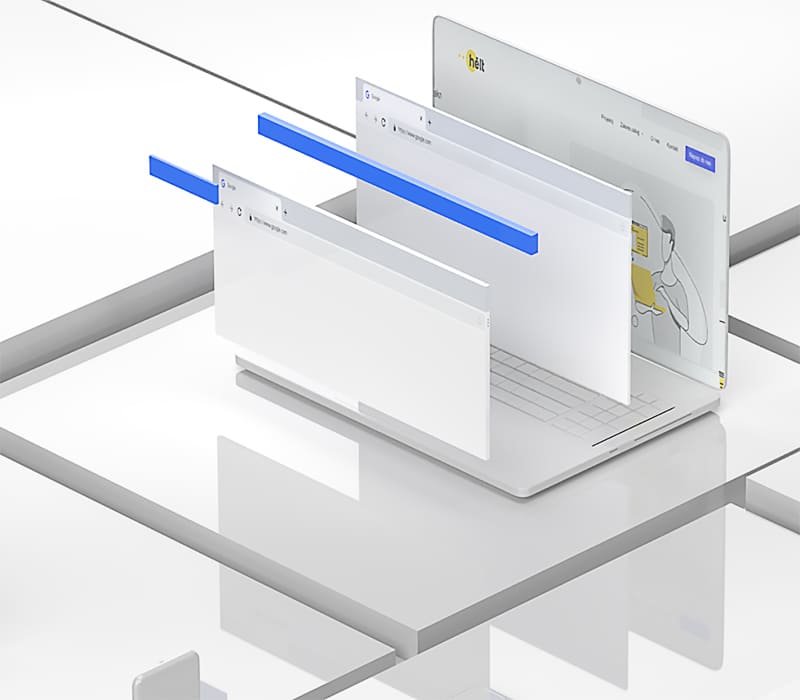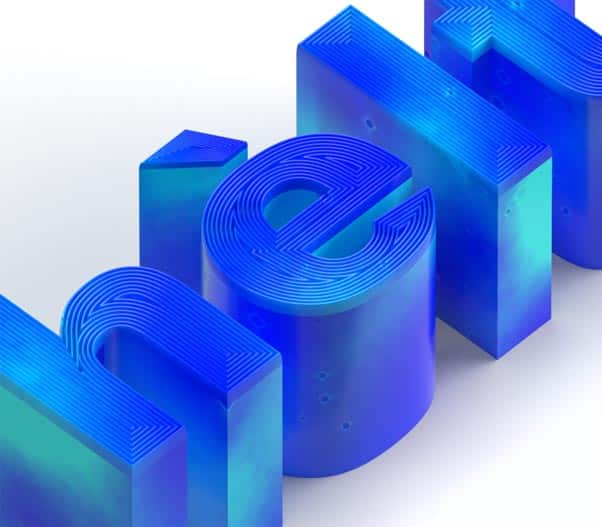 Visual identification
Packaging design
Communication materials
Websites
Landing pages
Online stores
Web applications
3D Renderings
3D Animations
Multimedia presentations
Advertising videos
Video editing
Advertising animations
See what we can create together
HELT Branding Agency
Together we can do more!
#Application #Website #UX/UI
Infracht is a startup that has created a comprehensive application for logistics. We had
the pleasure to create a part of it.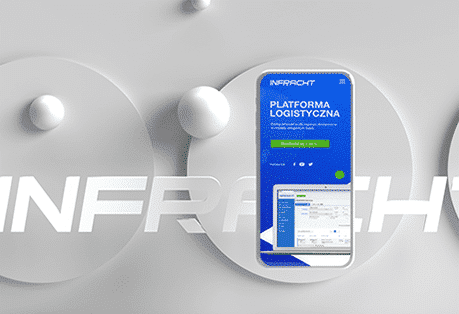 The story of a startup that has undergone a transformation from a web application for organizing transport to an advanced logistics tool in only months. As Helt, we had the pleasure to create part of this story. For Infracht we prepared the visual identification, website design and developed an application interface.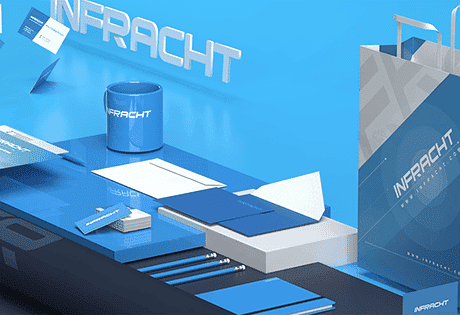 The visual concept was based on the use of saturated colors and simple typography. The funds were selected so that the project had a commercial character, while maintaining readability and ease of reception.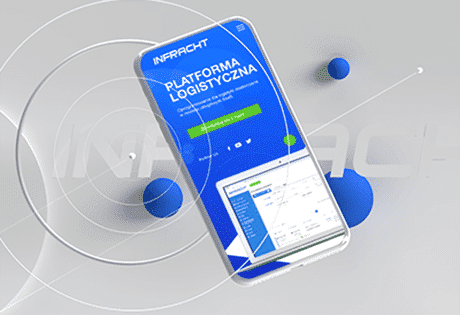 The main idea when creating the website was the minimalism characteristic of websites dedicated to IT products. We paid great attention to details, typography and graphic elements. We used the latest trends in the UI / UX range to make the website attract attention and be user-friendly. The mobile version of the page is correctly displayed on all monitor formats, allows users to quickly access information from anywhere and for easy login to the operating system.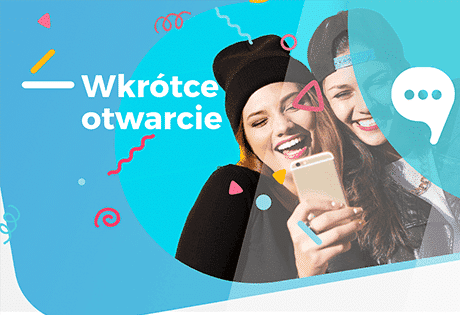 Among the founders of the company with many years of experience in the distribution of GSM accessories, there was a need to create a brand that clearly defines their business and allows them to stand out from the competition. The client asked us to prepare a visual identity. However, we had to start work from the very foundations defining the target group of the new brand and outlining the communication strategy.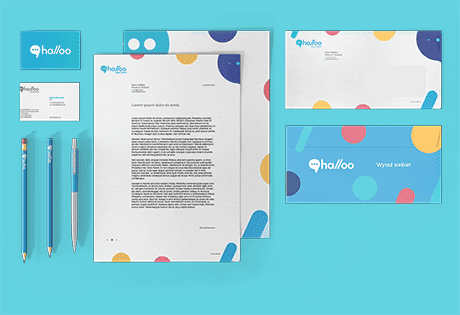 When creating the visual identity, we focused on round shapes and pastel colors - cheerful and youthful. Colors also organized the assortment, grouped products and services offered by the client. The designs and patters were prepared for use on marketing materials, but also for the arrangement of showrooms, where they gave space dynamics.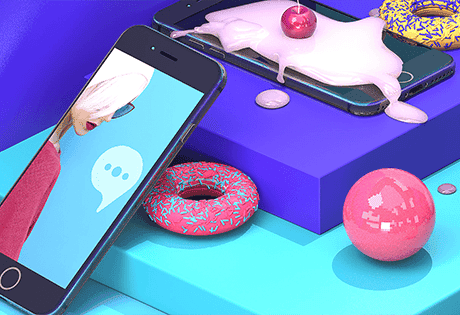 In addition, visual identity motifs were used to arrange the interior of the showrooms. Prepared visualizations presented how to use the developed motifs and colors in the space of stores. They were invaluable support in acquiring places for sales points.
"Regardless of the reliable, undoubtedly difficult work of the artists' team, it is worth emphasizing that HELT Branding Agency is a model of good contacts with the client. All comments on our part were treated with full understanding."

Professor Dr. Ludwik Dobrzyński

Director of Education and Training Department
"I am pleased to announce that all work was completed on time and with due accuracy and diligence. The HELT Branding Agency has also gained trust as a reliable and experienced entrepreneur, which we highly recommend to others."

Piotr from Smart Blocks

Project Manager
"Helt Branding Agency is a group of professionals for whom the quality of delivered materials is the most important. Without a thousand corrections, conversations or comments - the projects have been at a great level from the beginning."

Anna from Infracht

Marketing Manager
"I've been working with the Helt Branding Agency for several years. I am very pleased with the cooperation, because the materials they prepare for me always make a good impression on my superiors and clients."

Michael from WAMECH

Marketing Manager
Fill in and
send the form.
Our team will contact you.