https://www.youtube.com/watch?v=z12u4SUqPGI
Thought is the essence of creativity.
Do you see the need for radical changes?
You've come to the right place.
We are HELT – branding agency.
We will give your brand a real influence power,and help your business rise to a whole new level.
Each project, regardless of its size and scope, is carried out at the highest professional level. If we decide to cooperate, you can be sure that the result will exceed your expectations.
Competition left you behind and takes over your clients? Is your brand poorly recognized or poorly perceived? Do you have a good product but serious problems with its sales? Contact us - we are able to help you.
While working on a project our branding agency is in constant contact with you. We want you to participate in the project and keep up with its progress. Without too much formalization - we build honest, long-term and friendly relations with our clients.
The best confirmation of the effectiveness of our work is its tangible sales and branding effects. Do not treat our cooperation as a cost but an investment - the amounts you spend on our activities will be returned multiplied by times in a short period of time.
Easily, lightly and pleasantly
Despite the fact that the quality of offered services is always our priority, we also make every effort to ensure that from your point of view this is how your cooperation looks like. However, within our branding agency, each project is treated as a challenge therefore it is not meant to come lightly and pleasantly but has to be unique and positively affect your business.
Our activities hold everything what is related to the broadly understood brand building, marketing, creation, visual identification and promotion. Regardless of the size of your company or project, each order is carried out with the utmost attention to detail. We want to create unique things that change the perception of reality and which you can not pass by indifferently.
Creation of brands of companies,
products and services
our scope of activities is:
branding
Comprehensive building of the brand of places, companies, products and services
Research and analysis of brand perception, building communication strategies
Development and creation of visual identity
marketing
Creation of marketing communication materials
Construction of marketing strategies
Consulting services in the field of marketing
Internet communication
landing pages
websites
online stores
UX / UI services
photography and graphics
Photographic and film services for companies
Photorealistic 2d and 3d visualizations of products (renderings and animations)
You don't have to take our word,
that we are good. Browse our portfolio – we've included some of our projects in it. We will try to add a bit more when we find the spare time.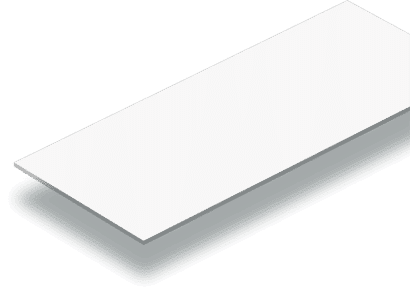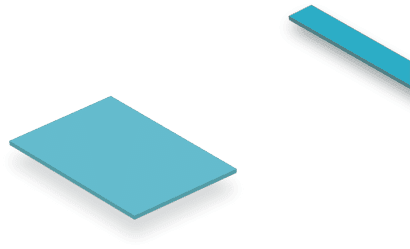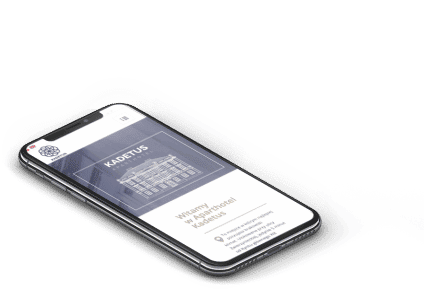 Do not wait any longer,
find out what we can achieve together!
Contact us, we're ready whenever you are.