A modern and intuitive
online store
Tailored to the individual needs of your business.
Together we will sell more!
A great store
starts here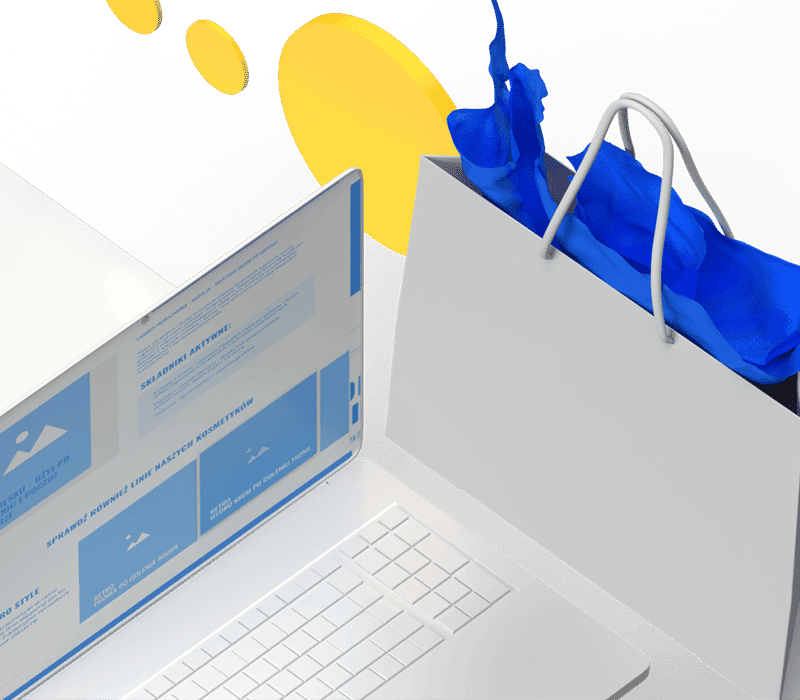 A secure and flexible online store
Do you need a store that will allow you to start selling products on the Internet, giving you access to the e-commerce market?
We build online stores based on the following platforms: Prestashop, Woocommerce, Shoper and also create dedicated solutions. Together we will choose the best option for your company.
Intuitive product and content management
An online store is a simple way to do business on the Internet. The easy-to-use CMS will allow you to quickly and efficiently add products and edit content so that you can focus primarily on the implementation of subsequent orders.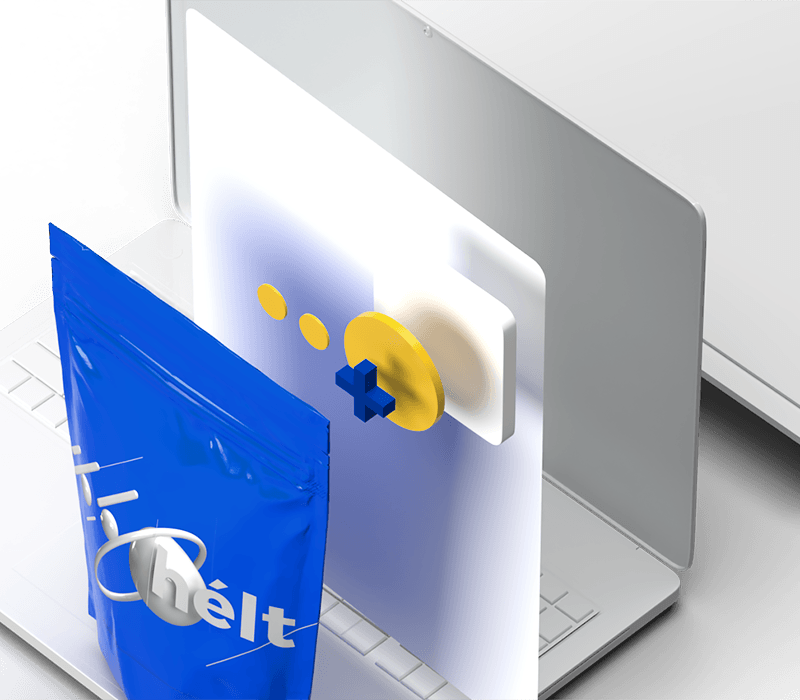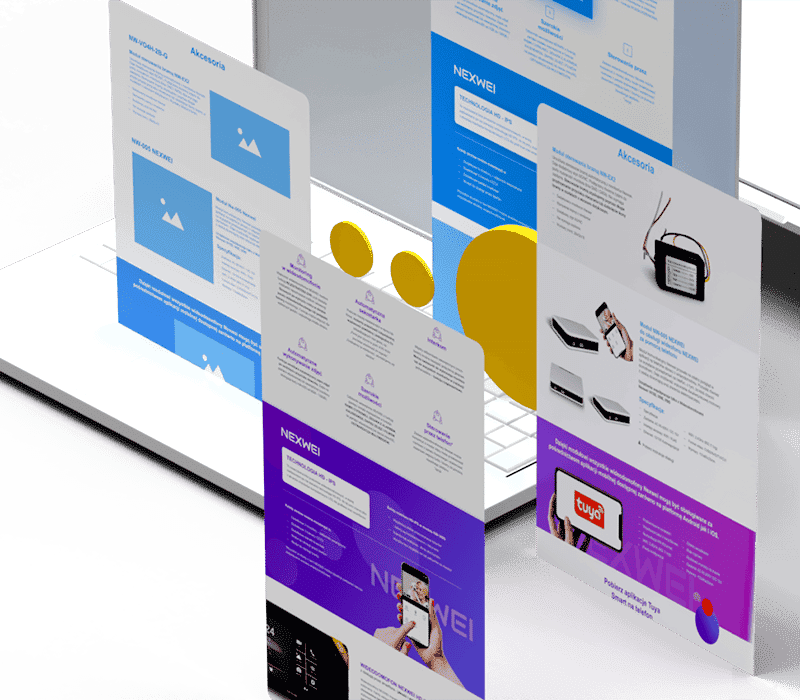 Individual graphic design and UI / UX
Good design is not only effective for your store but also has a significant impact on its profitability and achieving business goals. That is why we treat UI and UX as equally important in product design. Ease of navigation and positive emotions accompanying online shopping translate into increased sales.
Responsive Web Design
Imagine today how customers easily buy your products using a computer, tablet or smartphone.
You can sleep peacefully, your store ,
will look good on any device used by the customer.
A few more reasons
why it is worth it
Adjusting the store and its functionality to the specifics of the products offered
Integration with Allegro, Ceneo, Subiekt
Integration with online-payment systems, courier platforms
Integration with tools supporting promotional activities and marketing automation
Domain Registration
Efficient web hosting
Google Analitycs
SSL certificate (secure encryption)
Implementation of Google Maps, Webmaster Tools
Basic SEO
,

What are you waiting for?
Find out what you can gain