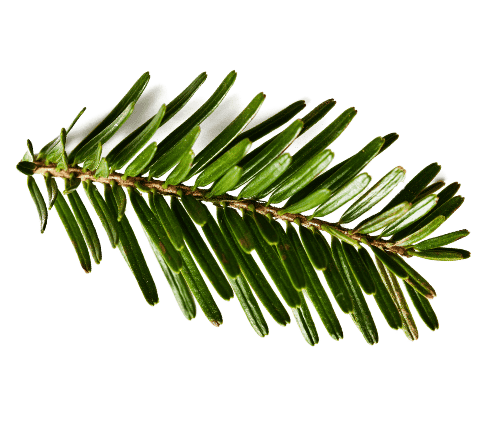 The project included creating a premium honey brand from scratch - from the name, through visual identification and colors to the appearance of packaging. The communication strategy for the brand we have created emphasizes the unique character of the place where honey is obtained and its unique qualities.
Typography
Montserrat
A B C D E F G H I J K L M N O P Q R S T U V W X Y Z
a b c d e f g h i j k l m n o p q r s t u v w x y z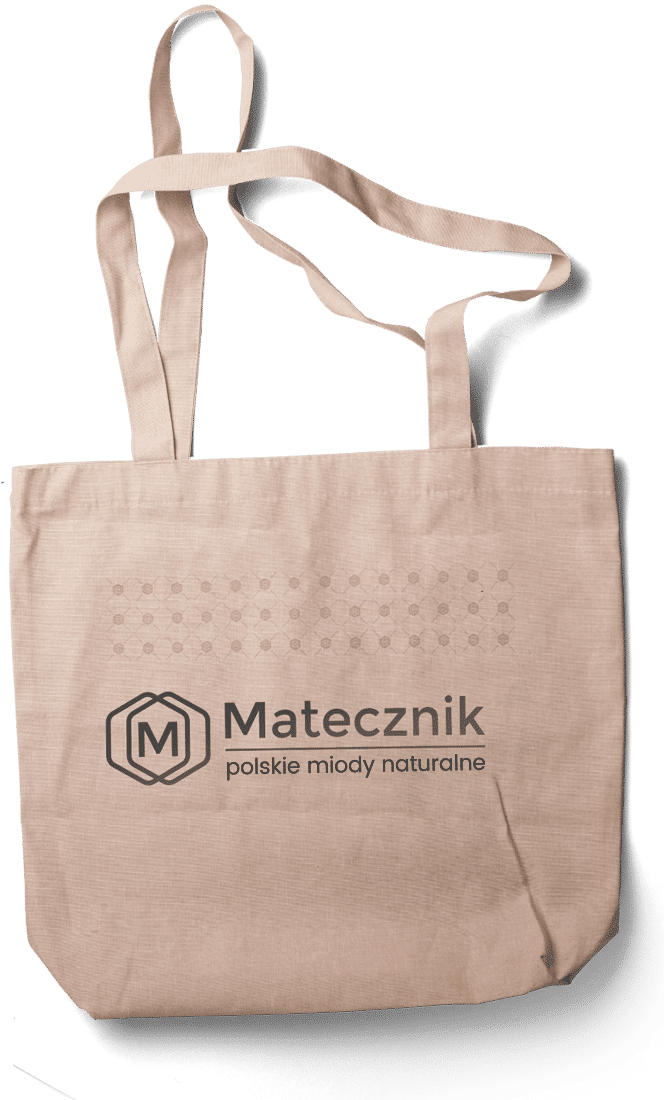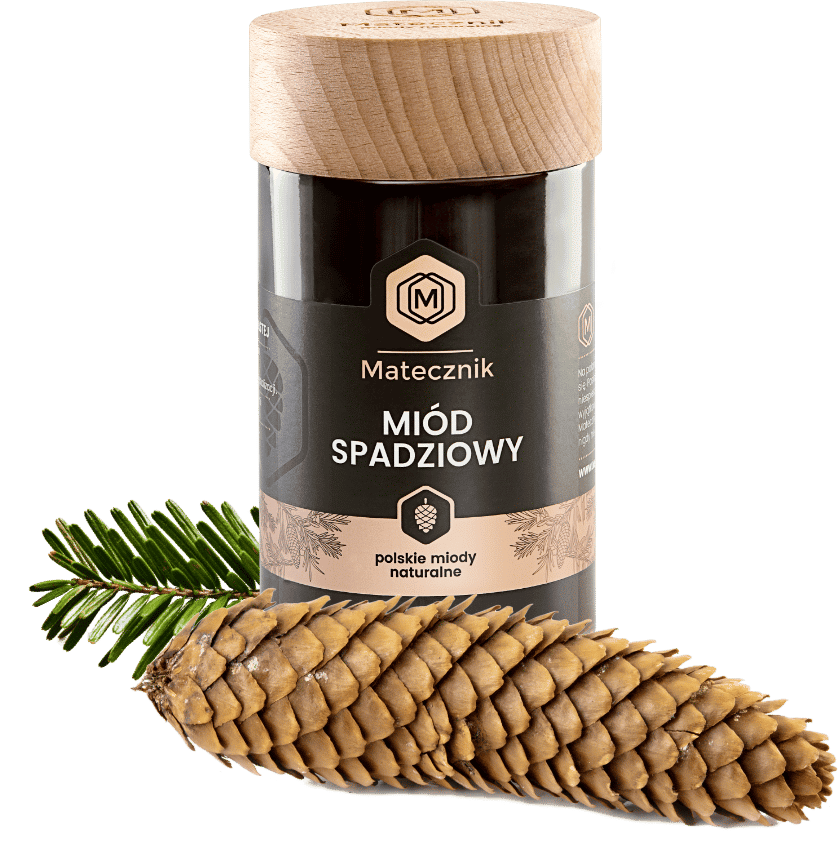 The shape of the jar harmonizes perfectly with its wooden lid and the label we designed - the whole is complemented by the dark green color of honey from coniferous honeydew. Matecznik's packaging is unique among the premium honey products offered in Poland and it certainly cannot be forgotten.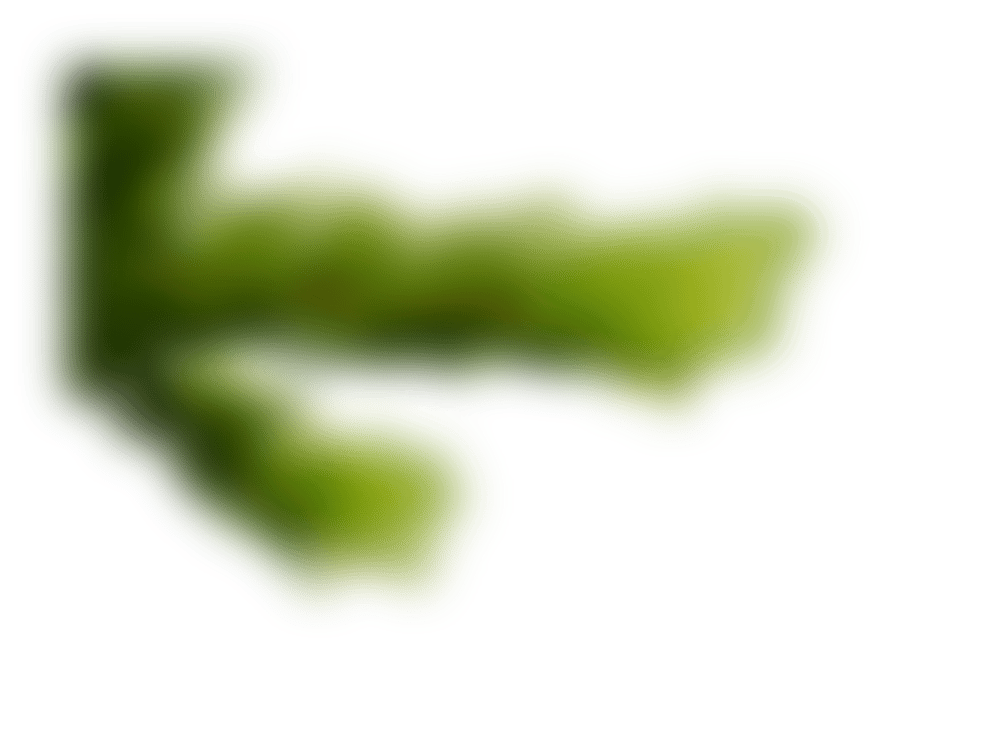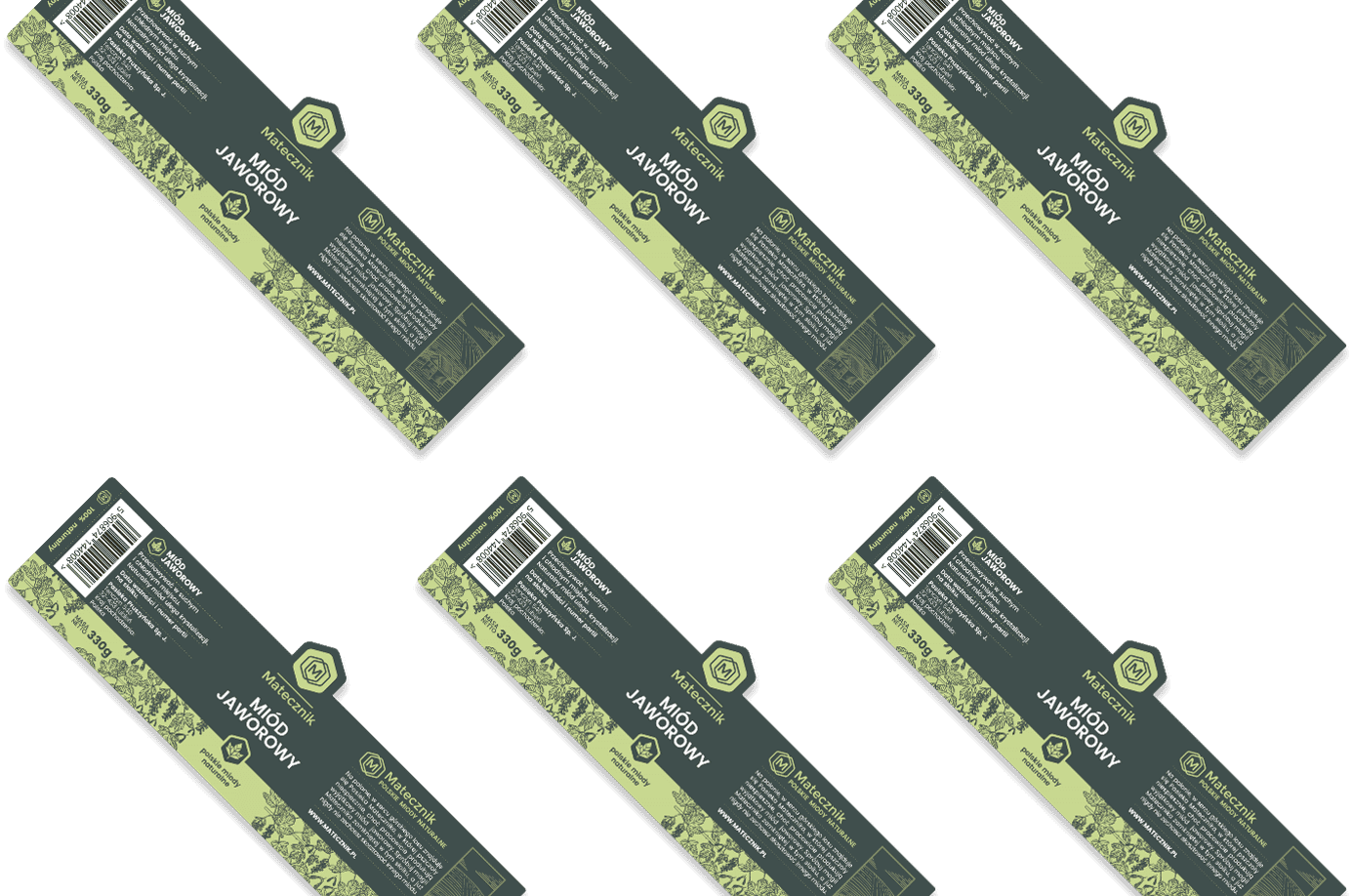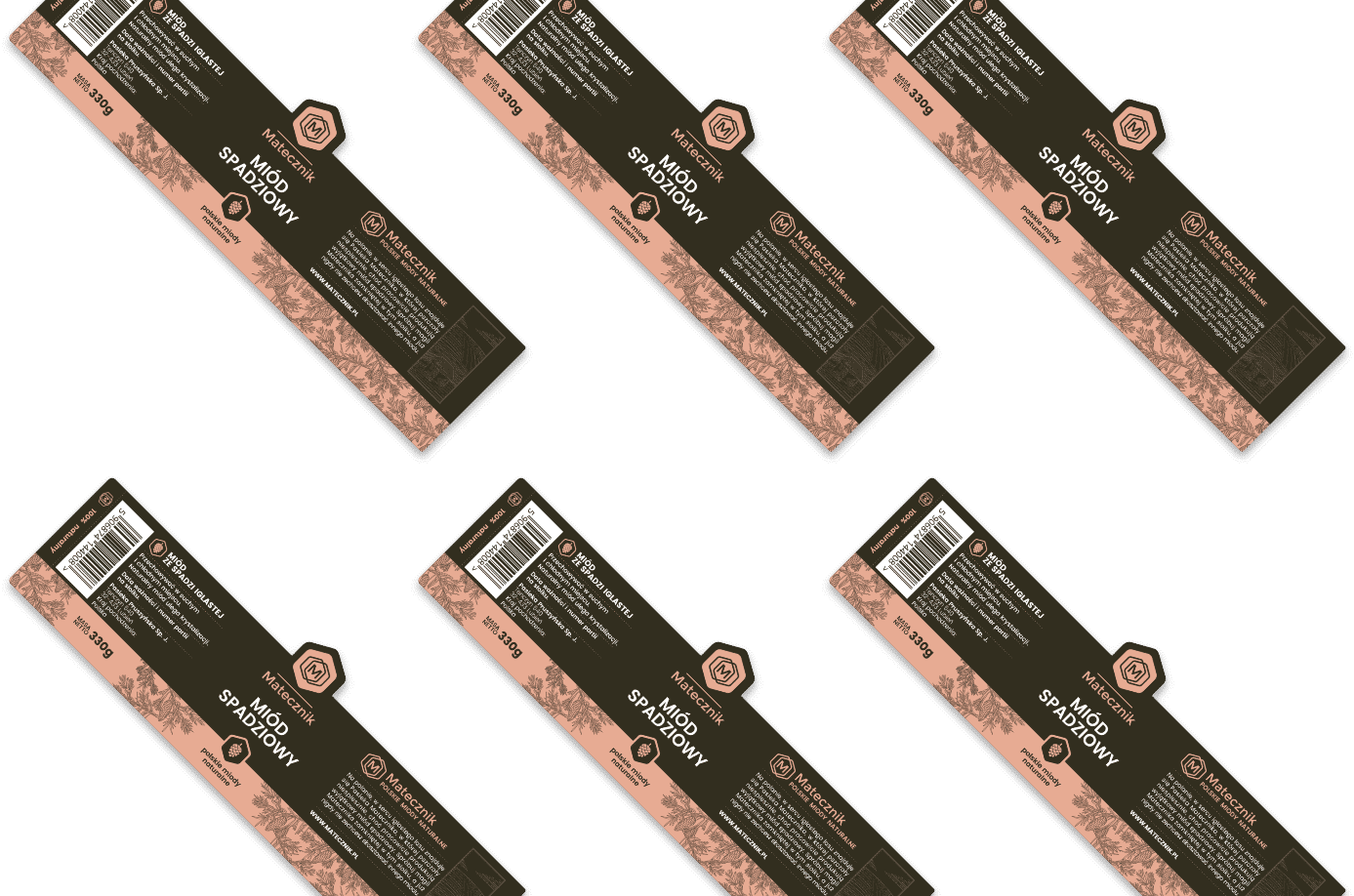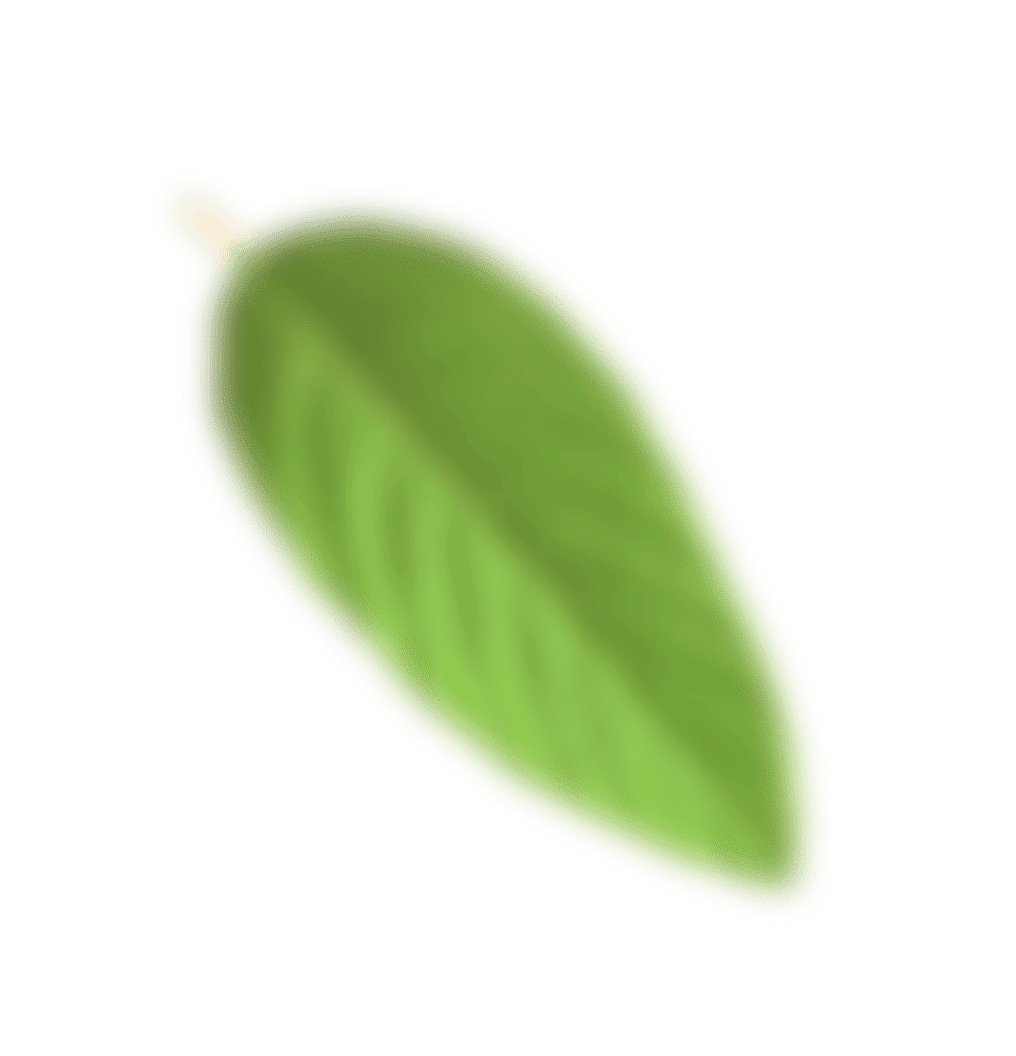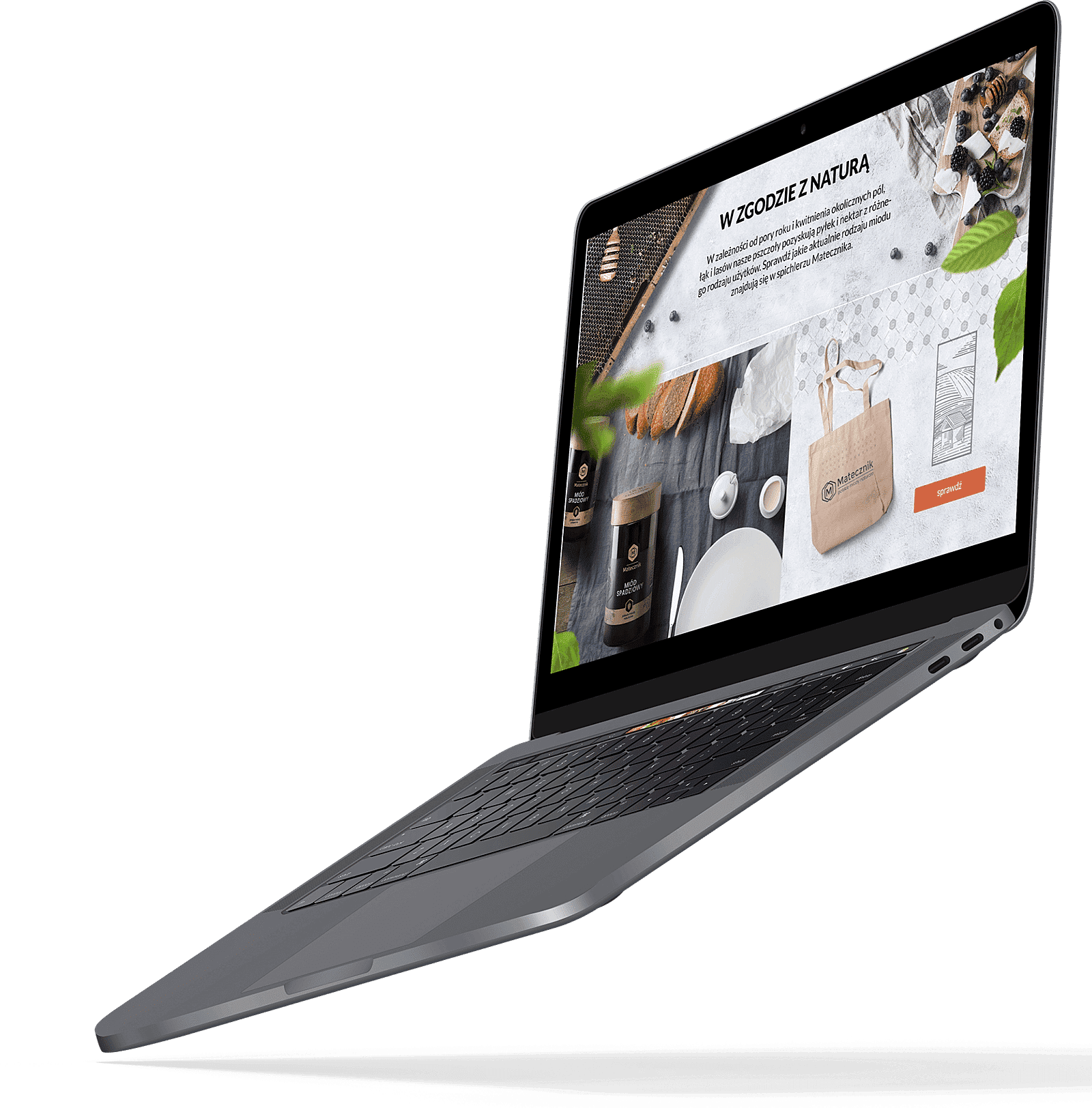 In order to promote and ensure the possibility of selling honey, we have also created a fully responsive website, compatible with the created visual identification, equipped with an online ordering and sales module.