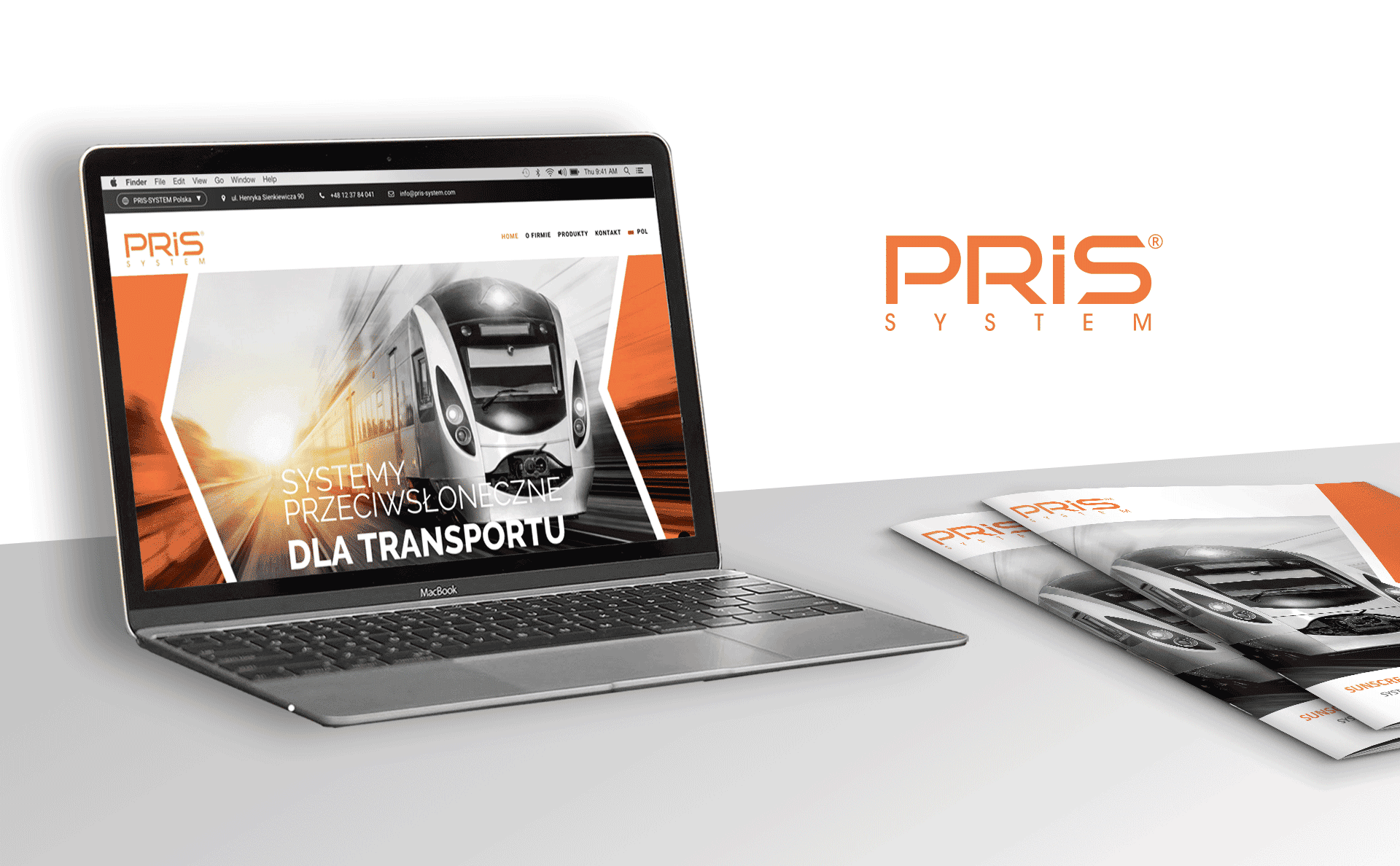 WEBSITE
For the Pris-System company that offers sunscreen systems for transport, we have made a fully responsive website together with an interactive online product catalog.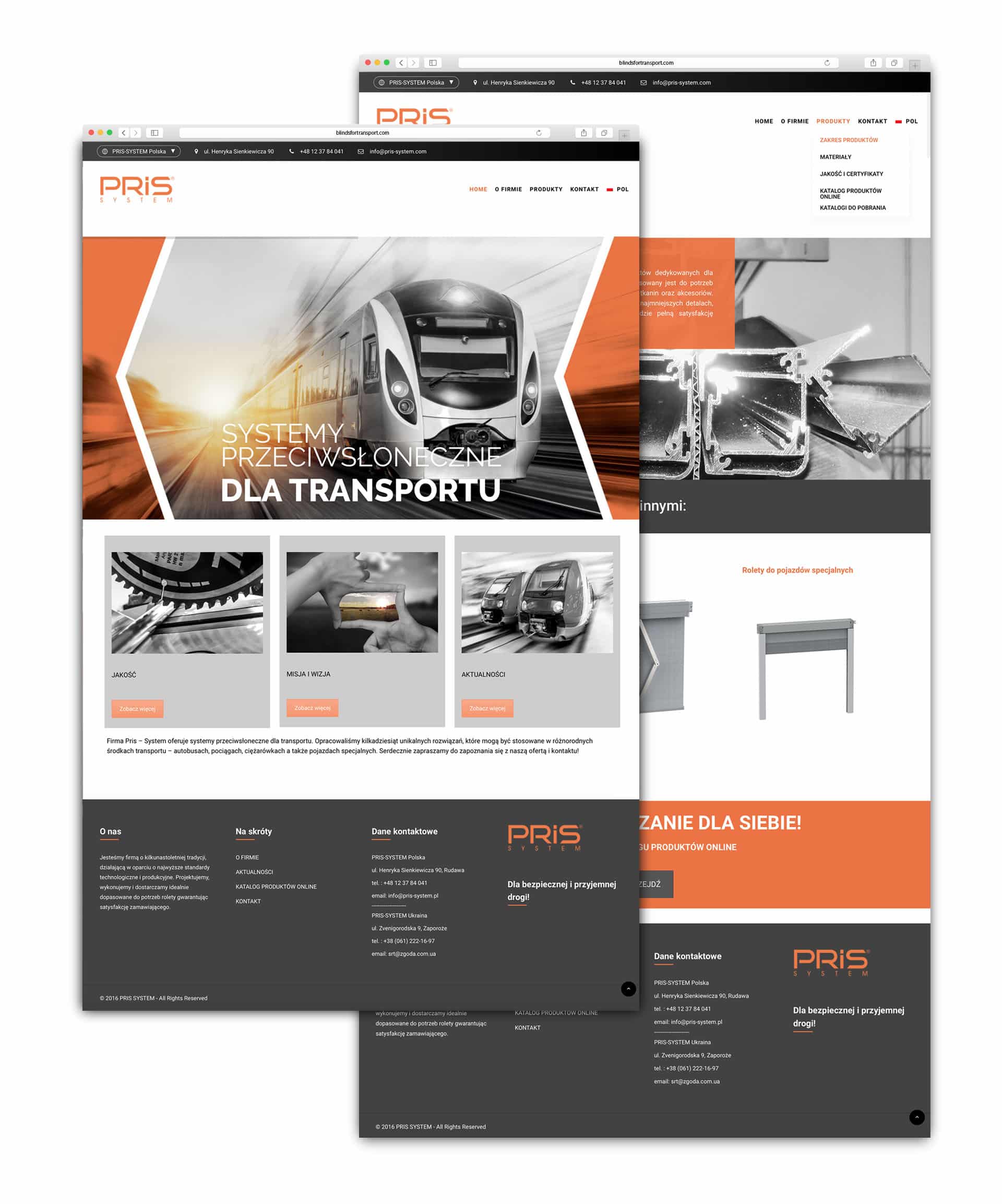 PRINT
As part of our activities, we also included designing product catalogs and creating promotional and advertising materials in three languages, thanks to which the company appeared both on the Polish and international market.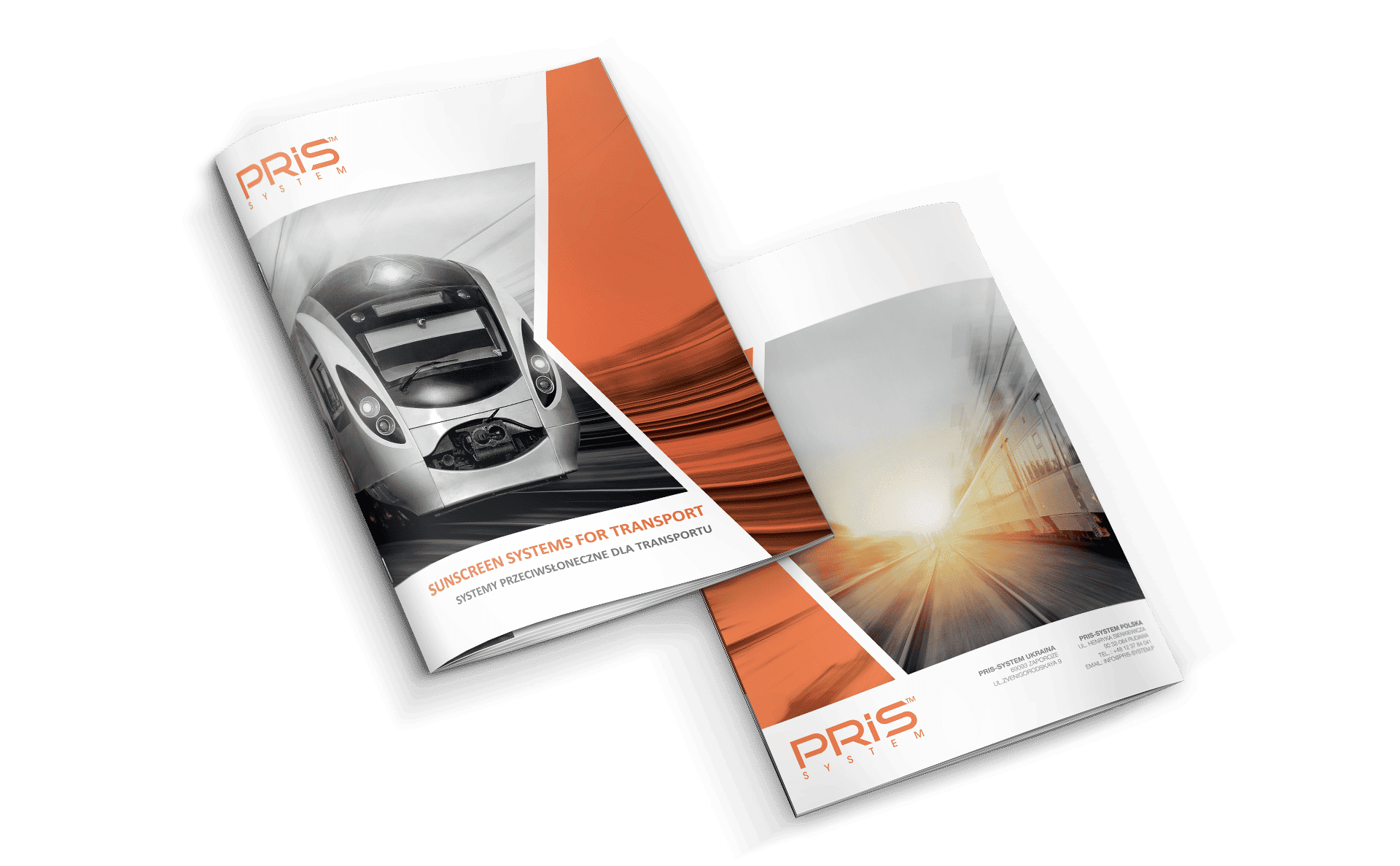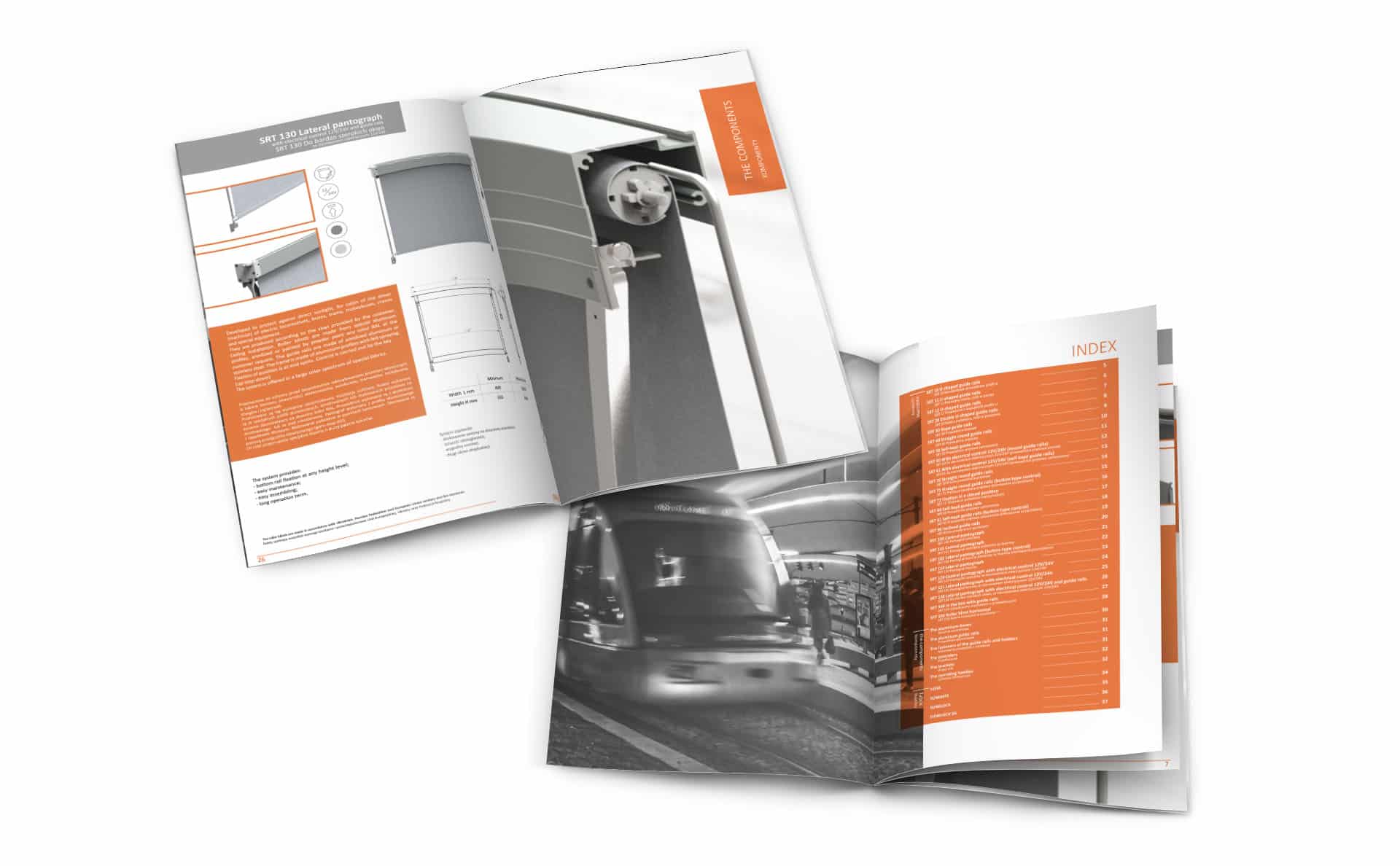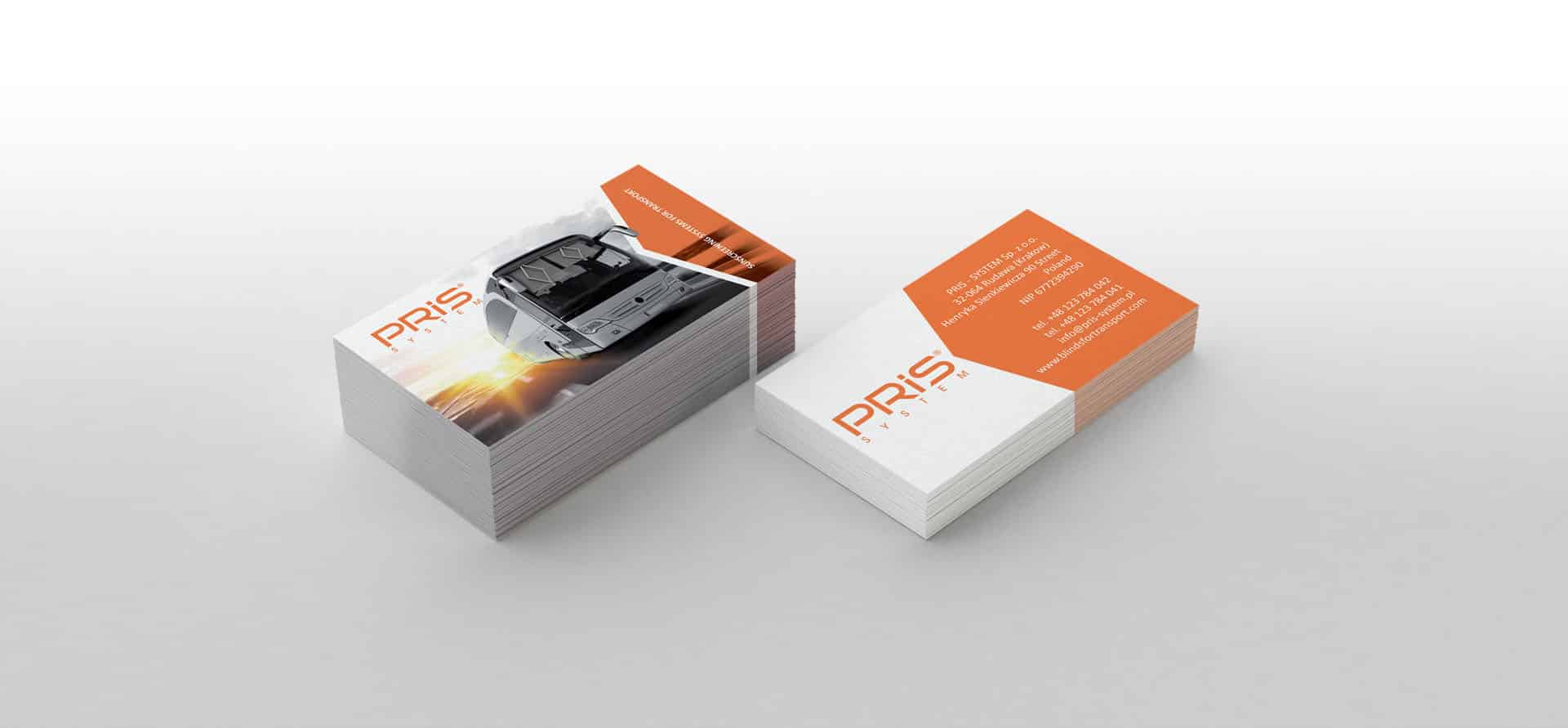 3D Renderings
In order to provide a proper presentation of the offered solutions, we have made several hundred photorealistic renderings - various shots of blinds and their elements.