Modern
and functional
websites with an intuitive interface

We create unique designs of websites, corporate websites, and landing pages fully adapted to mobile devices.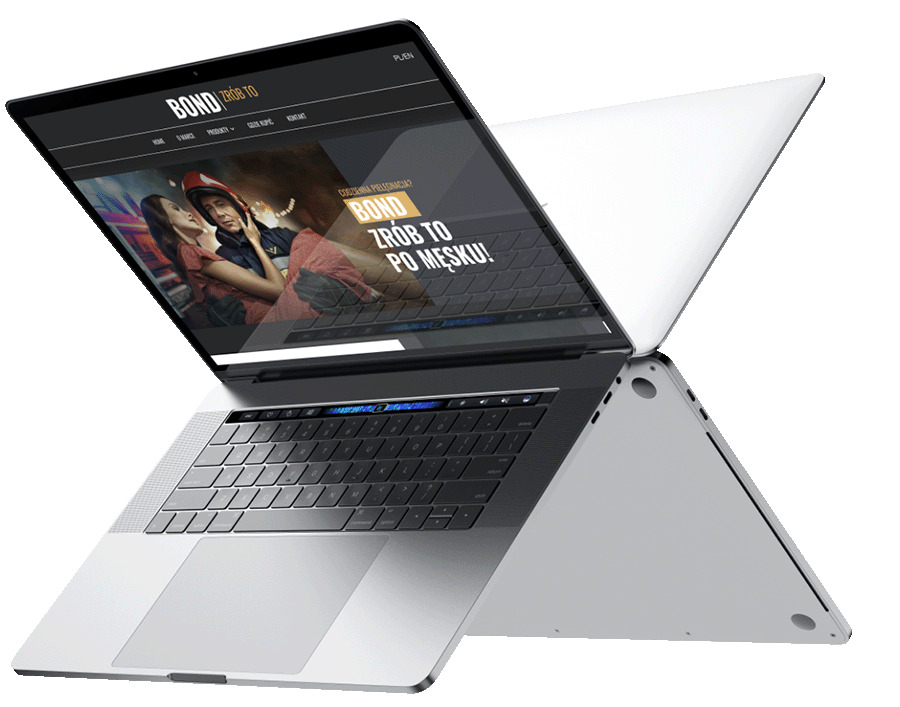 We deliver technology that suits
your individual needs
Websites in the spirit of good design is our goal. We combine the two spheres of aesthetics and functionality using design knowledge and UI / UX. We work with the goals of your company in mind because good design doesn't only look nice. Easy-to-use interfaces also increase conversions and sales revenues.
Feel freedom and independence by
easily create and edit your web content
Creating websites for more than 15 ears, we most often meet one simple need from our clients. That need is ability to easy add, and edit website content. When we meet such client, we deliver him simple to use CMS (Content Management System) that provide the independence and control of their website.
We provide fully responsive websites that automatically scale and adapt to the resolution of mobile devices. You can rest assured that your website will work quickly and display properly on any device your client uses.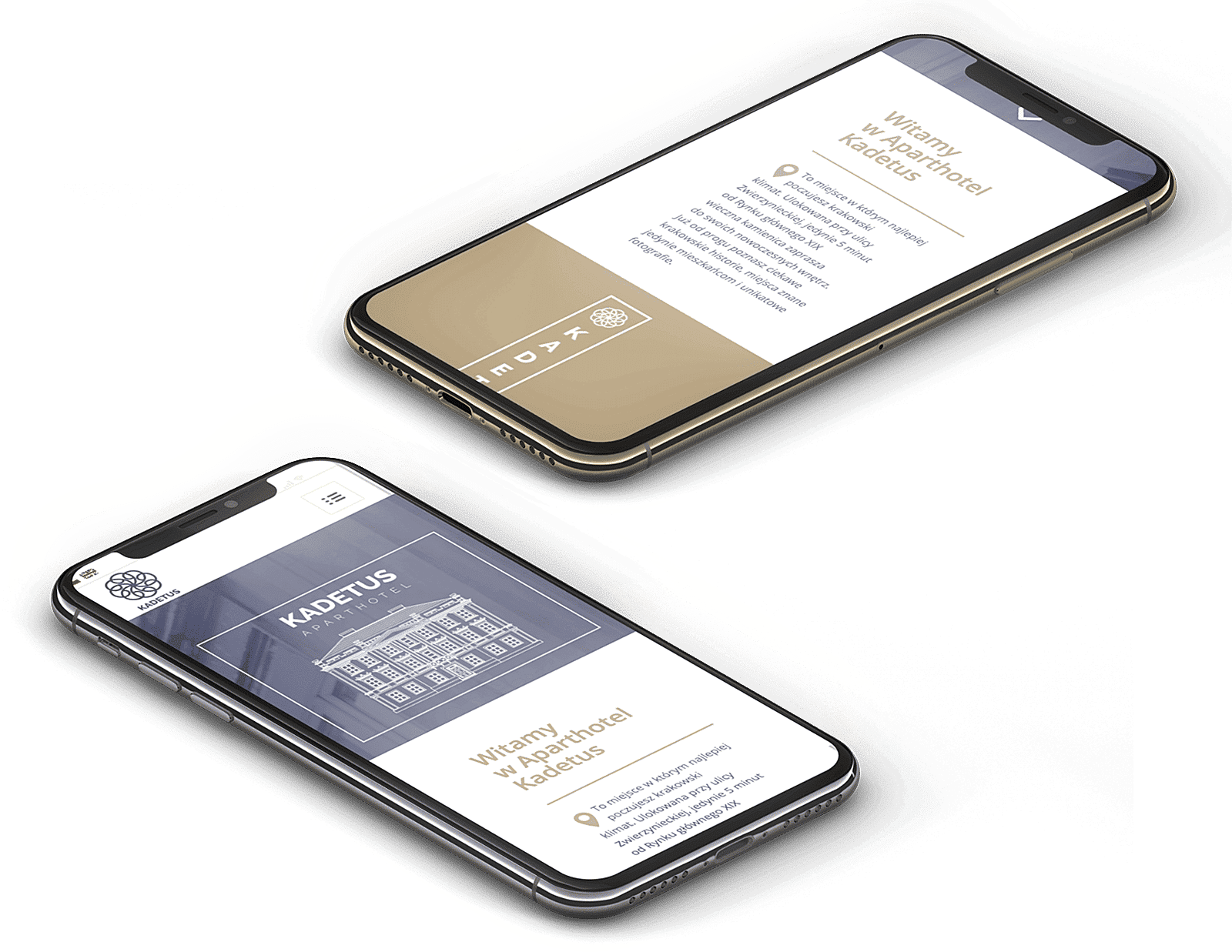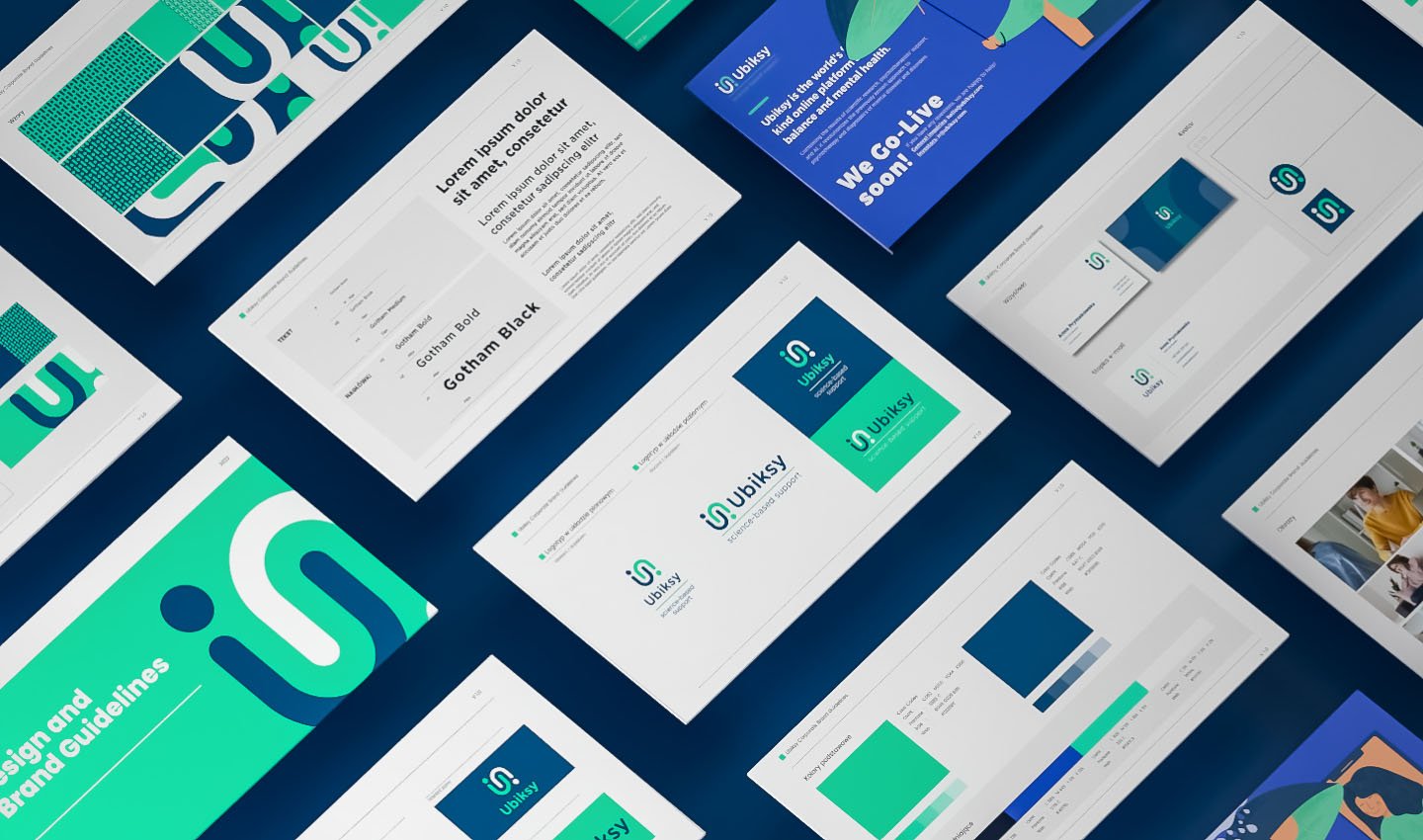 Technologies appreciated by
millions of users
We use technologies proven and appreciated by millions of users around the world. We build websites based on Open Source platforms and create dedicated solutions for clients.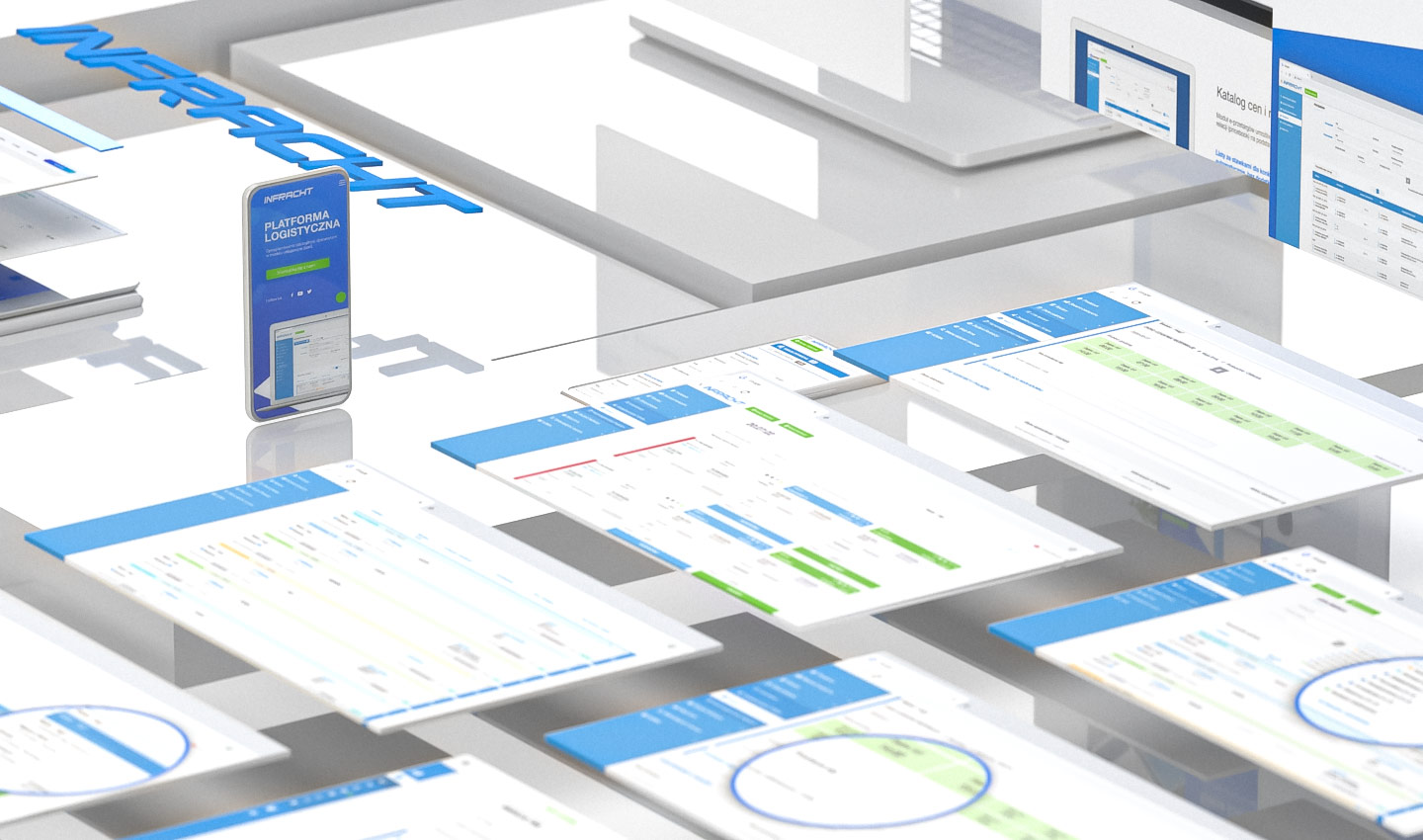 Content Management System.
Edit content whenever you need to
The websites we provide are equipped with a content management system (CMS), thanks to which you and your team can edit and keep them up to date, without the need for support from developers.
A few more reasons why it
is worth it